Greetings!! Welcome to our Online Store! or VISIT OUR NEW STORE LOCATION IN QUEENS, NEW YORK,SOON. Please be sure to look for and check out our new CDS and DVDs of ALL CARIBBEAN MUSIC. EXPRESS DELIVERIES AVAILABLE FOR MOST ONLINE PURCHASES!!!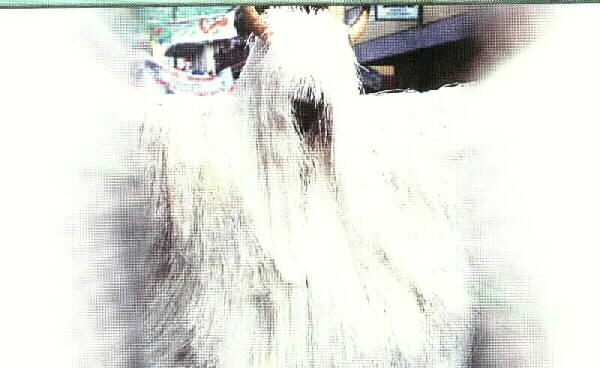 (CLICK HERE FOR
MORE CARNIVAL AND CALYPSO PHOTOS


Free JavaScripts provided
by The JavaScript Source
WELCOME TO SENSAY NEWS PAGE

WELCOME TO THE CARIBBEAN SOCA ALBUM PAGE
WHERE DE PARTY IS?
WELCOME TO THE CARIBBEAN REGGAE ALBUM PAGE

DOMINICA CARNIVAL 2016
"DICE DEFEATS KARESSAH TO REGAIN THRONE"
WINS RECORD EIGHTH TITLE
DOMINICA CALYPSO MONARCH 2016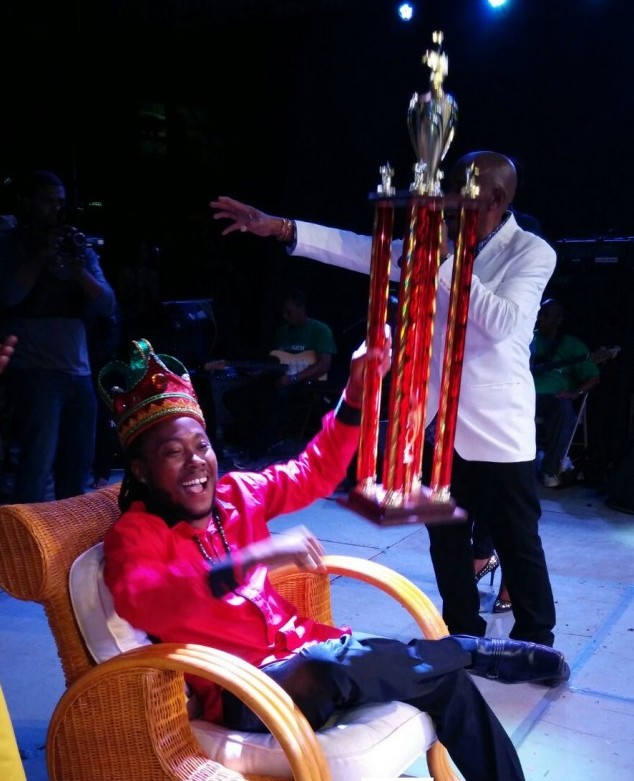 MISS DOMINICA CARNIVAL QUEEN 2016
"TASIA FLOISSAC"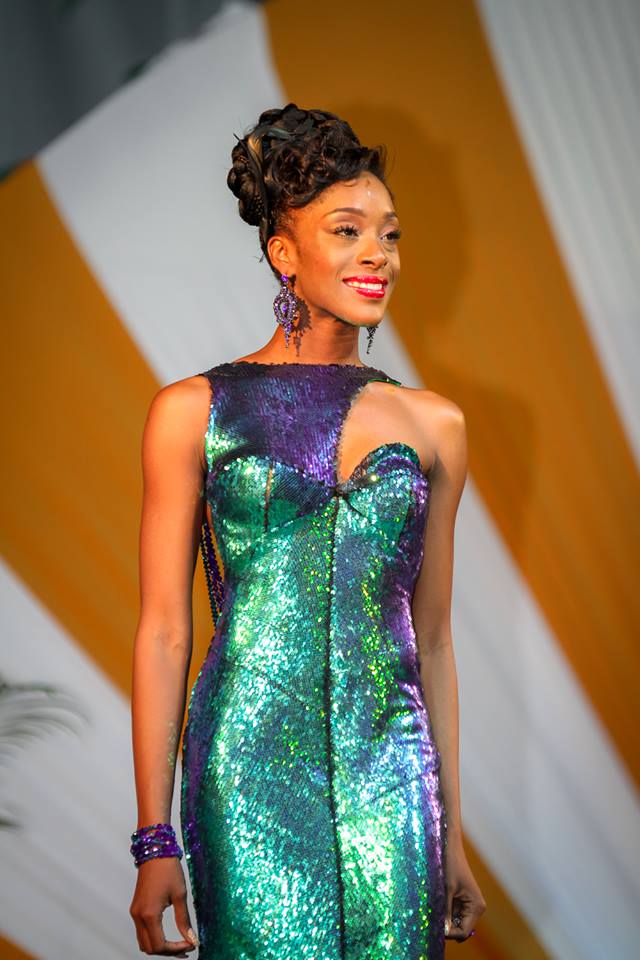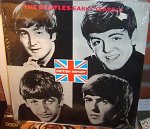 SHOP HERE ALSO AT AMAZON.COM FOR SENSAY CDS/DVDS



sensay dominica

by SENSAY DOMINICA is licensed under a Creative Commons Attribution 3.0 Unported License.
Based on a work at SENSAY.COM.
Permissions beyond the scope of this license may be available at wikipedia/Music of Dominica.
NEW SENSAY MUSIC RADIO
COMING SOON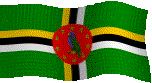 NEW "SENSAY MUSIC RADIO"
NOSTALGIC CARNIVAL PARTY MUSIC LIVE!!
COMING SOON

THE NEW WINDSOR PARK STADIUM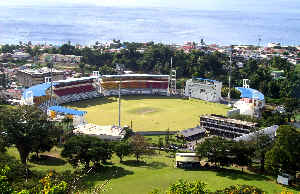 CALYPSO,SOCA,CADENCE-LYPSO,REGGAE & CREOLE MUSIC ON SALE HERE
2017 CARNIVAL SALE!!!
Background Music-right click play
NO SALES TAX
CALL US IN ADVANCE
FOR FEDEX OR UPS SHIPPING
CD AND DVD PURCHASE MENU
BACKGROUND MUSIC BY
THIRD EYE
IN Dominica 2017 CALYPSO FINALS
CDS AND DVDS AVAILABLE AT

SENSAY MUSIC STORE(click)
MAILING ADDRESS
SENSAY MUSIC CD AND DVD STORE INC
P.O. BOX 308,VALLEY STREAM, NY 11582
TEL:718-848-0971
EMAIL ADDRESS:sensay@sensay.com
ęCOPYRIGHT 2017 SENSAY MUSIC PRODUCTIONS, all rights reserved