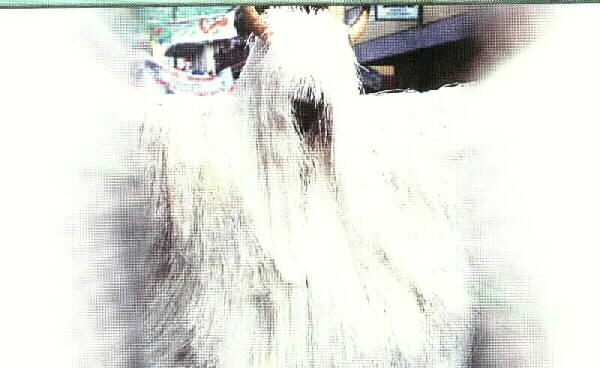 (CLICK HERE FOR
MORE CARNIVAL AND CALYPSO PHOTOS


Free JavaScripts provided
by The JavaScript Source
WELCOME TO SENSAY NEWS PAGE



NEWS OF HURRICANE MARIA DAMAGE TO DOMINICA



sensay dominica

by SENSAY DOMINICA is licensed under a Creative Commons Attribution 3.0 Unported License.
Based on a work at SENSAY.COM.
Permissions beyond the scope of this license may be available at wikipedia/Music of Dominica.

Greetings!! Welcome to our Online Store! or VISIT OUR NEW STORE LOCATIONS IN TAMPA, FLORIDA.
Please be sure to look for and check out our new CDS and DVDs of ALL CARIBBEAN MUSIC. EXPRESS DELIVERIES AVAILABLE FOR MOST ONLINE PURCHASES!!!



WE HAVE MOVED TO A NEW LOCATION -THANK YOU FOR YOUR PATIENCE
OUR STORE IS NOW RE-OPENED
LISTEN TO US LIVE ON
CALYPSO,SOCA,CADENCE-LYPSO,REGGAE & CREOLE MUSIC ON SALE HERE
2018 WINTER SALE!!!
NO SALES TAX
CALL US IN ADVANCE
FOR FEDEX OR UPS SHIPPING
CD AND DVD PURCHASE MENU

SENSAY MUSIC STORE(click)
MAILING ADDRESS
SENSAY MUSIC CD AND DVD STORE INC
P.O. BOX 1369,RIVERVIEW, FLORIDA 33568
TEL:718-848-0971
EMAIL ADDRESS:sensay@sensay.com
ęCOPYRIGHT 2018 SENSAY MUSIC PRODUCTIONS, all rights reserved