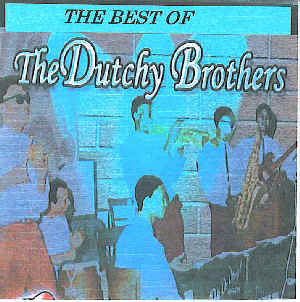 BEST OF THE DUTCHY BROTHERS VOL ONE
$12.99 $4.99 On Sale!
0221

BEST OF THE DUTCHY BROTHERS is an album with vintage latin jazz and calypso rhythms from one of the top big bands of Trinidad and Tobago in the late 50's and 60's. Directed by band leader Pete De Vlught these classics continue to please fans all over the world. The 22 Tracks include "Heroes Never Die", "Calypso Madness","Love is Like A Violin",Hell have to stay","Maggio","American Patrol","La Sinquentina","Porfidia","Princess and the Cameraman" and "Stormy Weather".