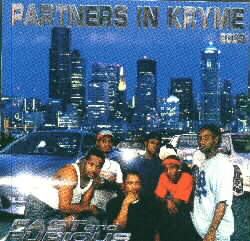 PARTNERS IN KRYME - FAST AND FURIOUS(double CD)
$12.99 $10.99 On Sale!
0061

Fast and Furious is a 2 CD package including live recorded jams in Houston and New York by Partners in Kryme. Tracks include new Bouyon and Soca music to keep you partying all night long. Hits include "A Little Juke in de Corner" and "Rum Make Me Shame"