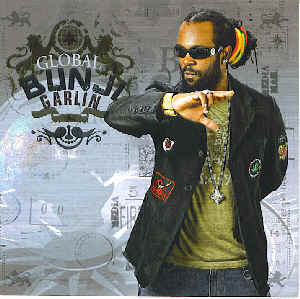 BUNJI GARLIN - GLOBAL
$12.99 $3.99 On Sale!
0317

BUNJI GARLIN'S GLOBAL is the first Garlin(Ian Alvarez) CD released under the VP Records label. The fifteen tracks showcase the former Soca Monarch with his trademark "fire" shout in tracks like "Blaze it Up","Hands Up", "Brrrt","Fire Fi Dem" and "Get up Stand Up" featuring the group "TOK". The Black Spaniard as he jokingly calls himself, does a duet with Chris Black on "Swing It" and one with Freddie McGregor on "One Family".