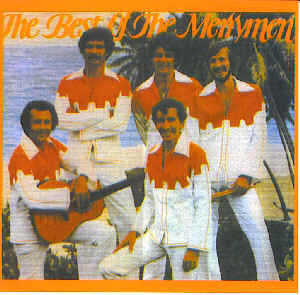 BEST OF THE MERRYMEN
$12.99 $4.99 On Sale!
0451

BEST OF THE MERRYMEN features original members,Emile Straker,Robin Hunte, Chris Gibbs and post 60's members Willie Kerr,Peter Roett and John Roett. The memorable tunes include "You Sweeten Me","Ring Ting Ting" and "Calypso Medley" of "Sly Mongoose","Bucket got a hole", and "Brown Girl",and others like "Big Bamboo" and "Archie Buck Dem Up"