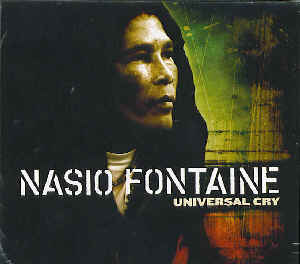 NASIO - UNIVERSAL CRY
$12.99 $9.99 On Sale!
0240

NASIO FONTAINE'S UNIVERSAL CRY is a dynamic reggae CD from one of the most popular reggae artistes alive today. Some of his albums are so much in demand that THEY ARE SOLD OUT before you can make a selection of his top favorite hits. So GET UP, STAND UP and get a copy.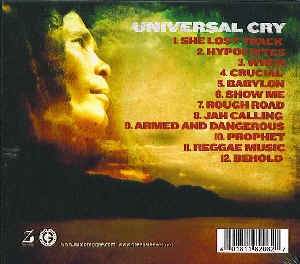 TRACK LISTING

1.She Lost Track
2.Hypocrites
3.When
4.Crucial
5.Babylon
6.Show Me
7.Rough Road
8.Jah Calling
9.Armed and Dangerous
10.Prophet
11.Reggae Music
12.Behold