CARNIVAL SOCA & CALYPSO CDS AND DVDS 2020

Background Music-right click play
NO SALES TAX

CALL US IN ADVANCE
FOR FEDEX OR UPS SHIPPING

SENSAY SOCA MUSIC STORE(click)
NEW 2020 CARIBBEAN CARNIVAL MUSIC
CDS AND DVD ALBUMS
AVAILABLE SOON

LISTEN TO US LIVE ON
SENSAY SOCA MUSIC RADIO
OR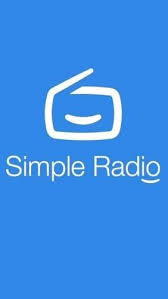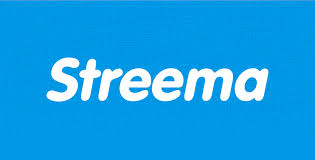 DOWNLOAD THIS APP
2020 MUSIC COMING SOON
2019 CDs AVAILABLE NOW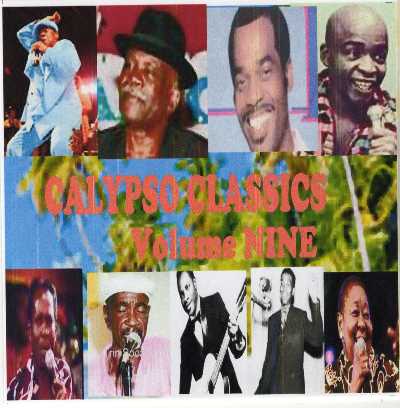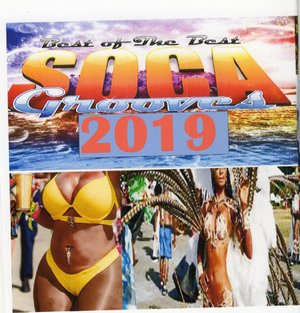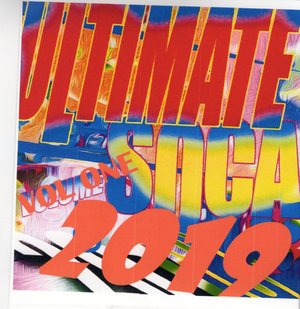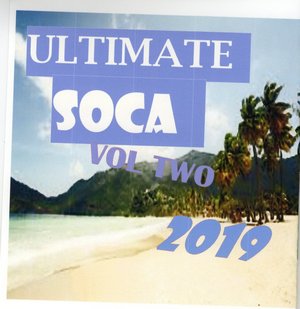 2019 DVDS AVAILABLE NOW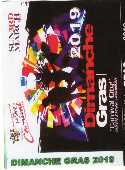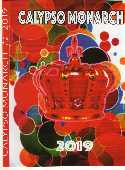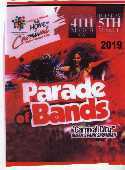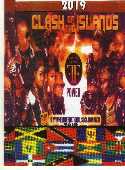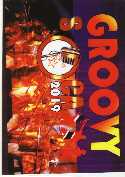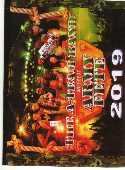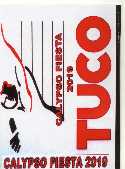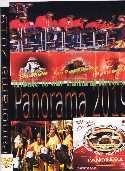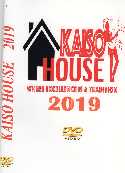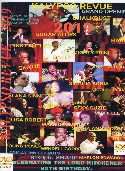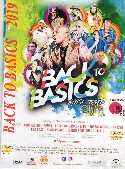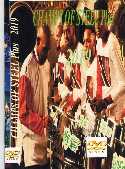 BASHMENT COMEDY AND DRAMA DVDS AVAILABLE NOW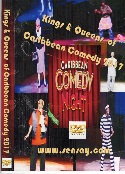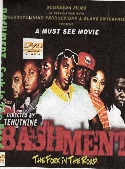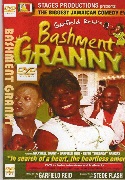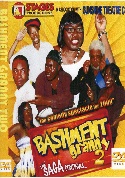 <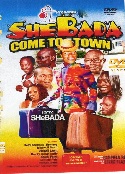 2018 DVDs AVAILABLE NOW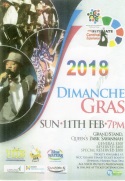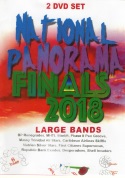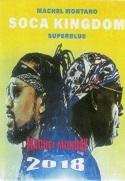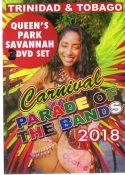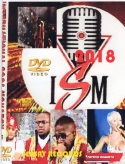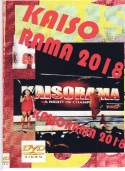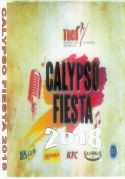 GET THEM FAST BEFORE THEY SELL OUT!!!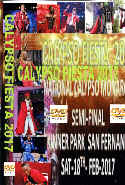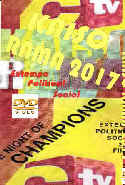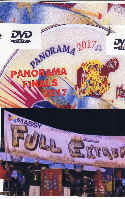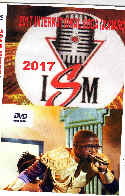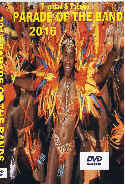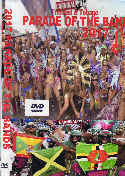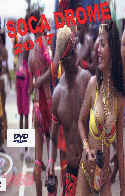 2016 CARNIVAL DVDS AVAILABLE NOW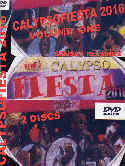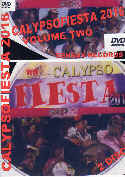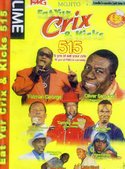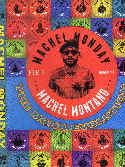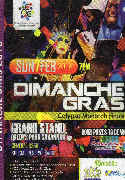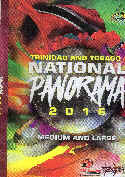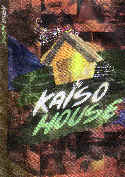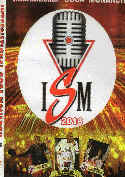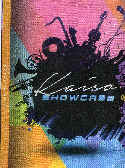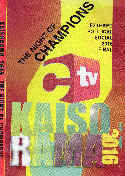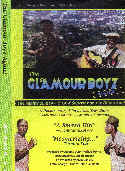 SENSAY MUSIC CD AND DVD STORE INC
U.S.A
NO SALES TAX
NO SHIPPING CHARGES
BRINGING YOU THE BEST IN SOCA
GET THE NEW 2018 CDS AND DVDS NOW WHILE THEY LAST!!



DVDS CURRENTLY AVAILABLE RIGHT NOW!!




2015 CARNIVAL DVDS !!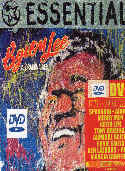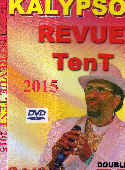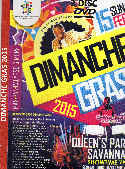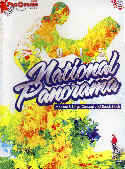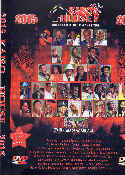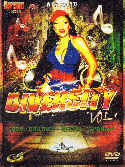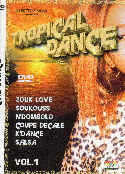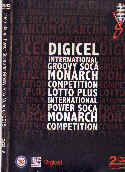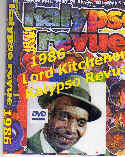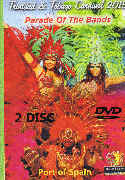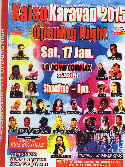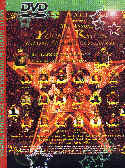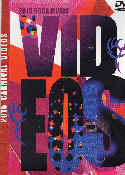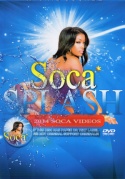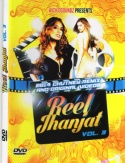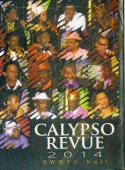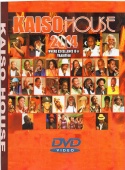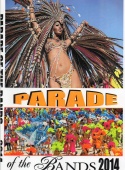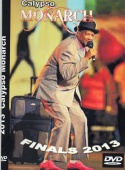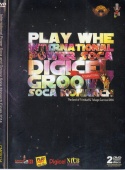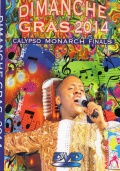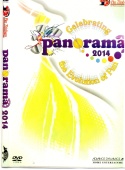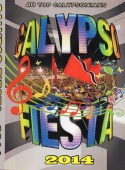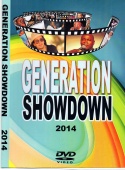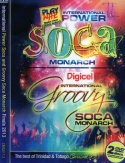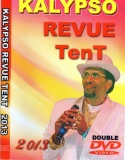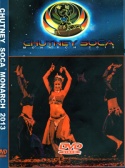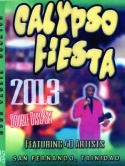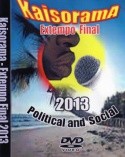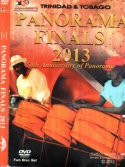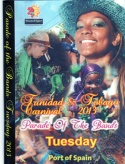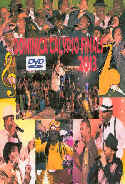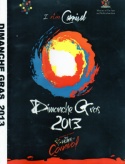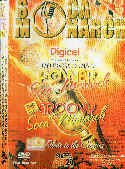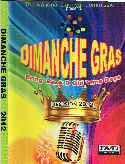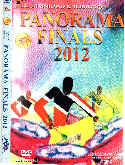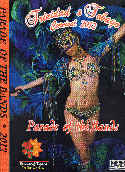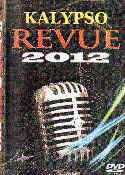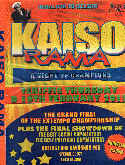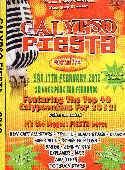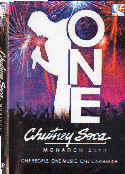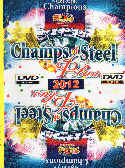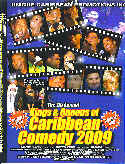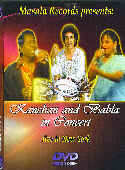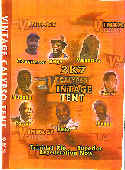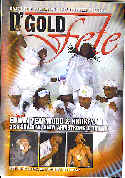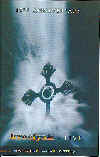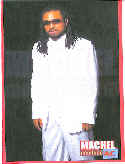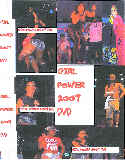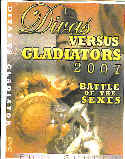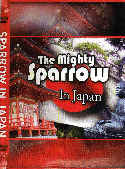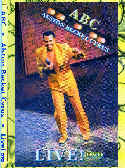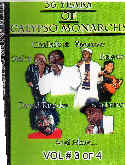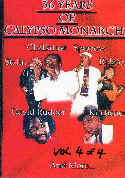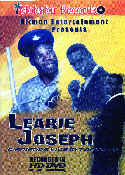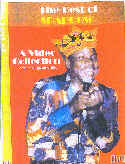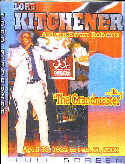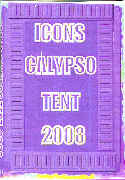 2015-2018 CDs AVAILABLE NOW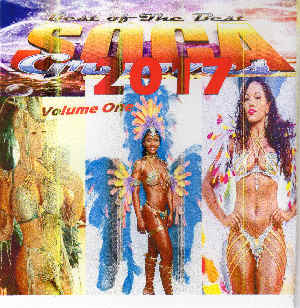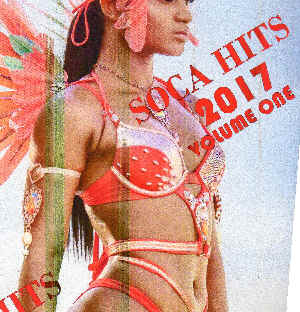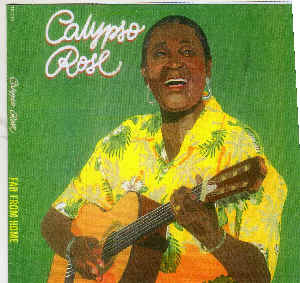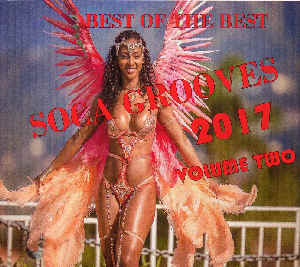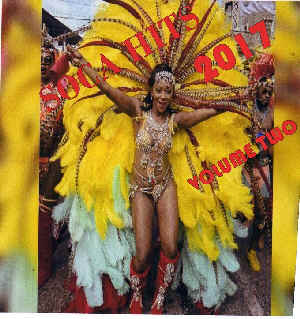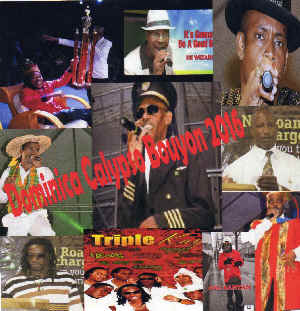 _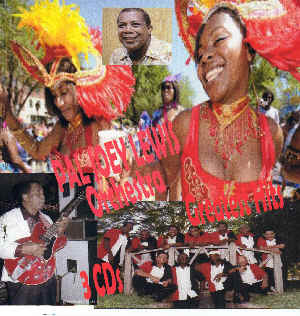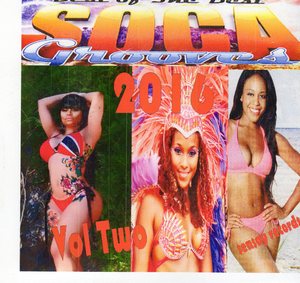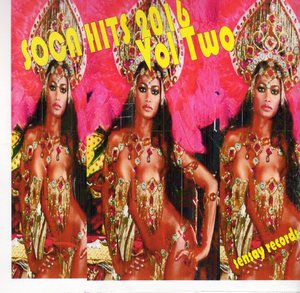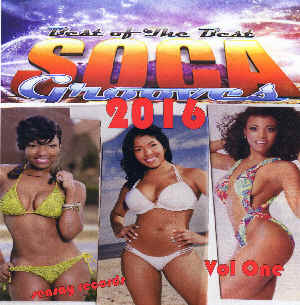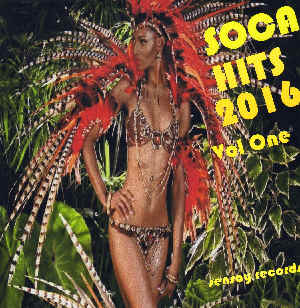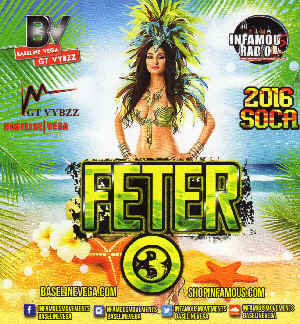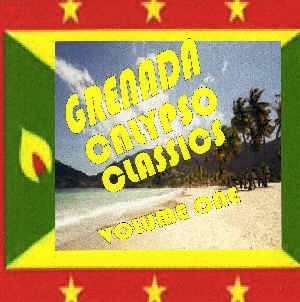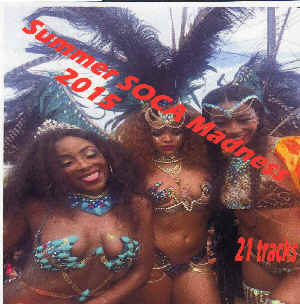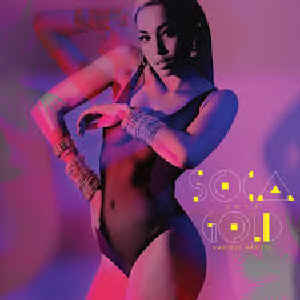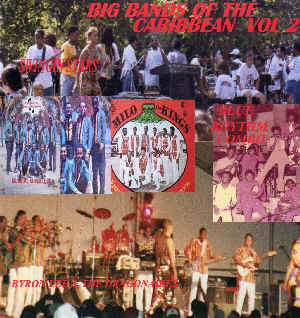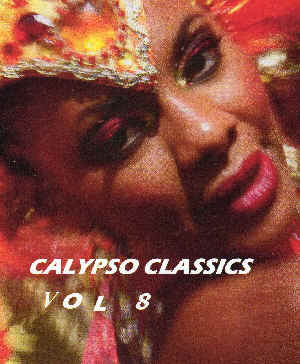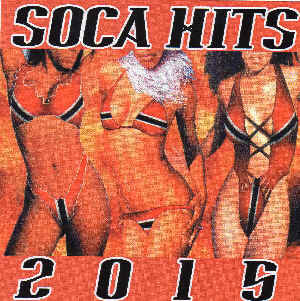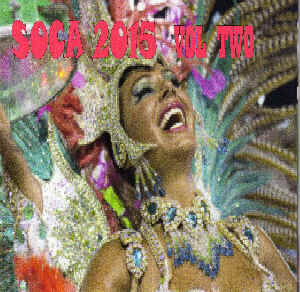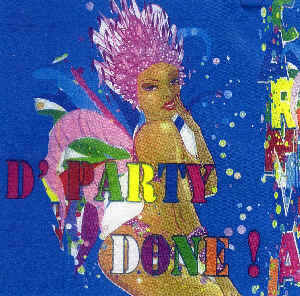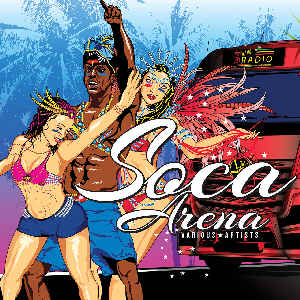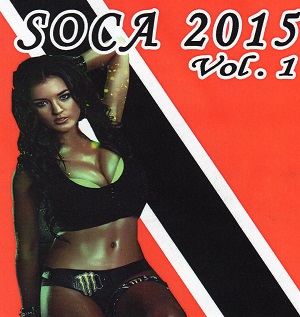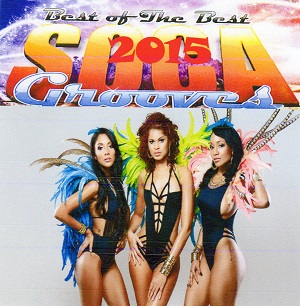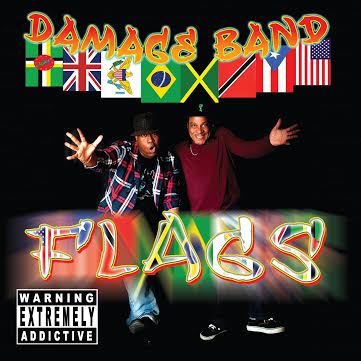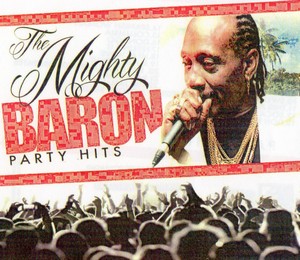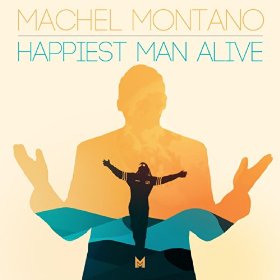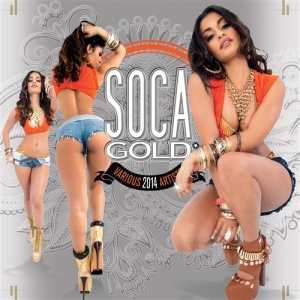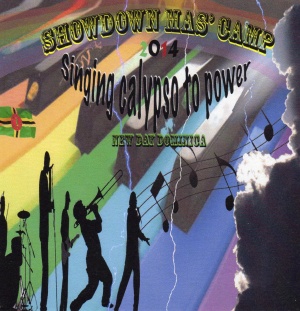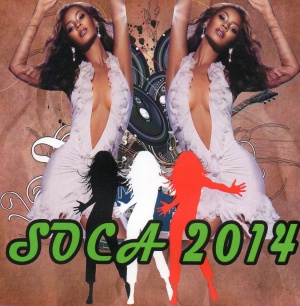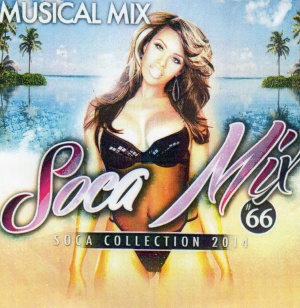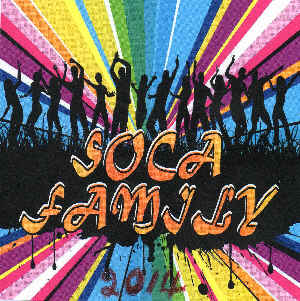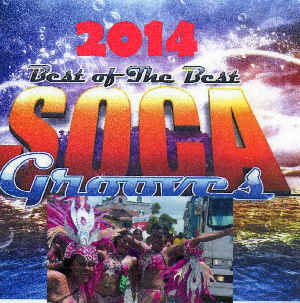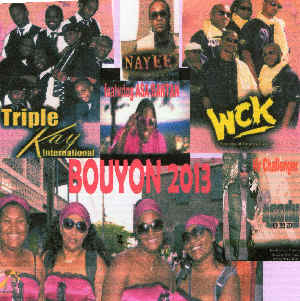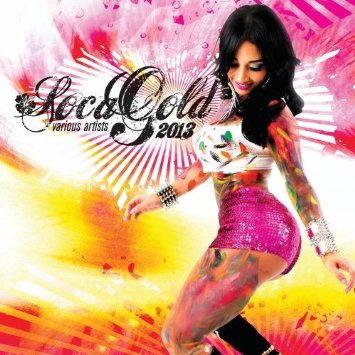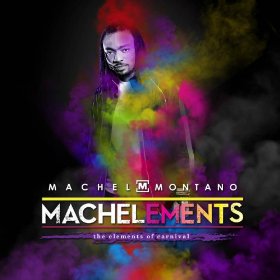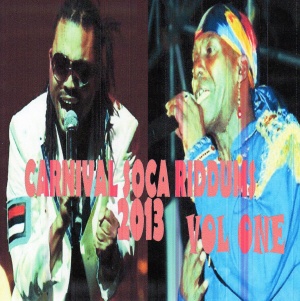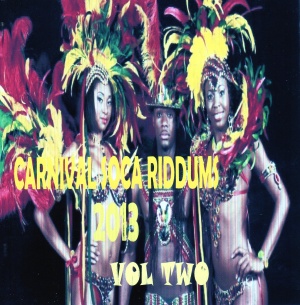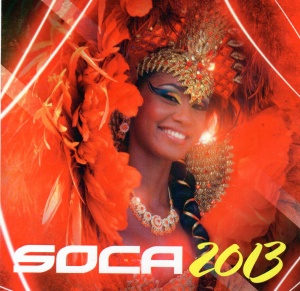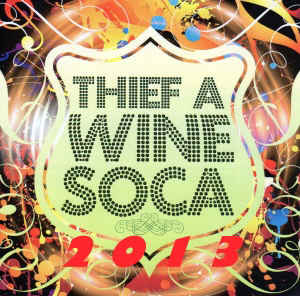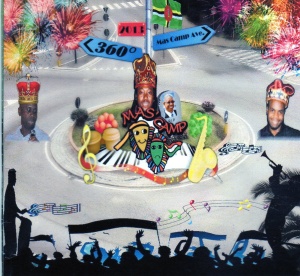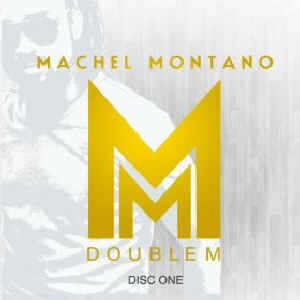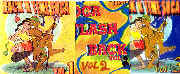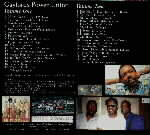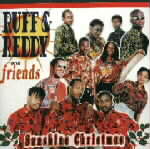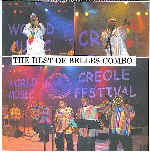 BACKGROUND MUSIC by
"GIRAUDEL JING PING BAND"
from the "independence 2000" CD
AVAILABLE NOW



CHECK OUT THE LATEST
IN CALYPSO, SOCA AND REGGAE
AVAILABLE NOW




REGGAE MUSIC ALBUMS (CDS AND DVDS)
DVDs STILL AVAILABLE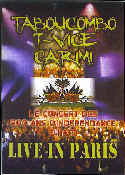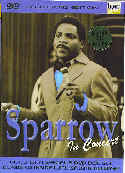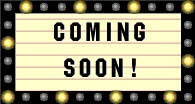 VINTAGE CLASSIC REGGAE CD ALBUMS
NEW CDS AND DVDS FOR 2019
AVAILABLE NOW
MORE CARNIVAL CDS AND DVDS

OTHER VINTAGE SOCA ALBUMS 2017,2016,2015,2014, AND MORE
SENSAY RECORDS ONLINE STORE
Tel:718-848-0971
STREET ADDRESS:
Hanger 22,N HANGER ROAD,
JFK AIRPORT,JAMAICA NY 11430,USA
COPYRIGHT 2020 SENSAY RECORDS PRODUCTIONS, all rights reserved