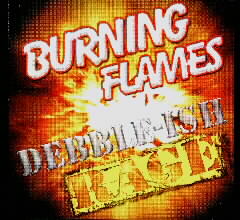 BURNING FLAMES - DEBBLE-ISH RAGE
$12.99 $4.99 On Sale!
0128

DEBBLE-ISH RAGE is another BURNING FLAMES bomb shell that will blow you away. Among the hot tracks from Carnival 2004 are " Kindergarten", "All Yours", "Tattoo","Get On Bad " featuring Trinidad's Soca Monarch "Bunji Garlin" and the title song "Debble Music".Most of these 16 debble-ish tracks are soca but you should not be surprised if you hear some hip hop,latin vibes or dance hall. This is a true party album with debble-ish rhythms, both groovy and up-tempo. Beware!! Listen with Caution,because this album is truly debblish.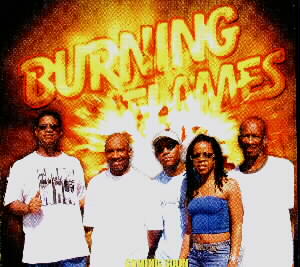 CONTINUE SHOPPING-BACK TO SENSAY PAGE