CARNIVAL SOCA & CALYPSO CDS AND DVDS 2023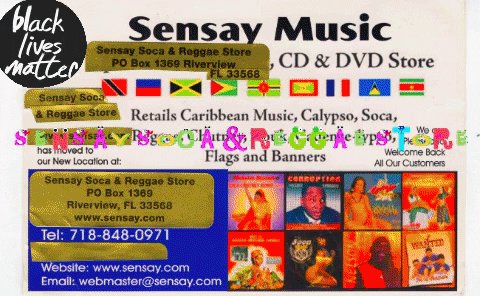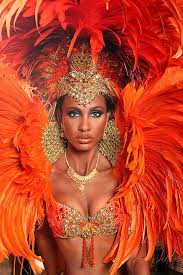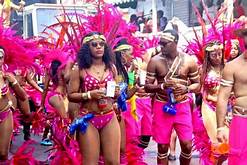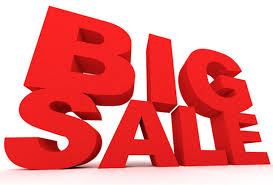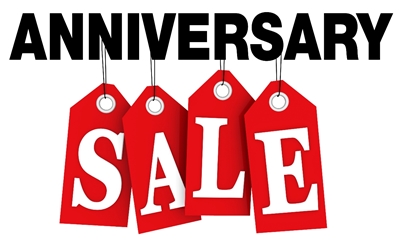 BIG CARNIVAL LIQUIDATION SALE

Background Music-right click play
NO SALES TAX
CALL US IN ADVANCE
FOR FEDEX OR UPS SHIPPING

SENSAY SOCA MUSIC STORE(click)
NOW AVAILABLE - NEW 2023 CARNIVAL MUSIC CDS
2022 CARIBBEAN PANORAMA CDs
AVAILABLE NOW
CARNIVAL 2023 DVDs AVAILABLE SOON

SENSAY SOCA MUSIC RADIO
NON-STOP SOCA CALYPSO, CADENCELYPSO,BOUYON, CREOLE MUSIC ALL DAY - 24/7
2023 CARNIVAL MUSIC CDs & FLASHDRIVES AVAILABLE NOW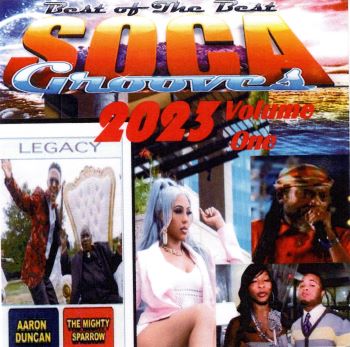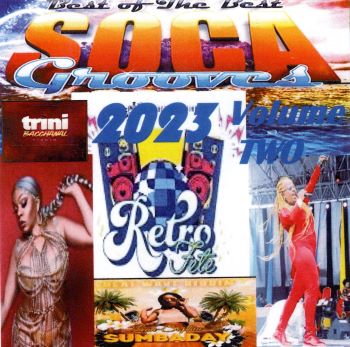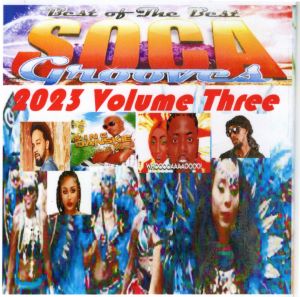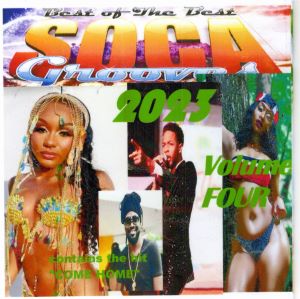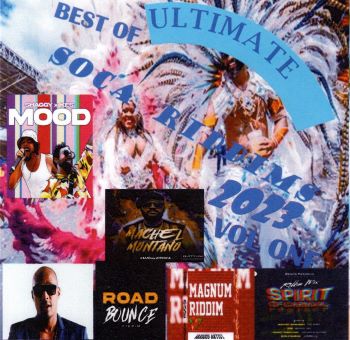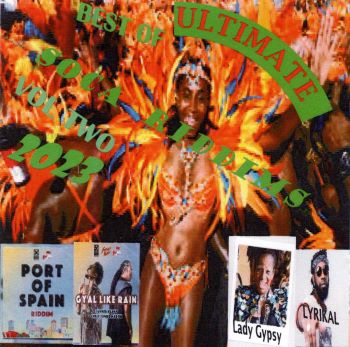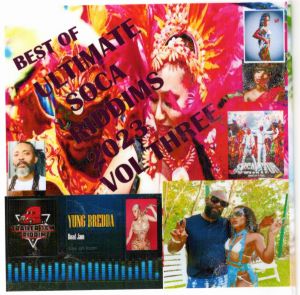 ALSO AVAILABLE - 2022 MUSIC FROM
ST VINCENT,BARBADOS CROPOVER,GRENADA AND ANTIGUA
SUMMER SOCA 2022,AND GOSPEL GREATS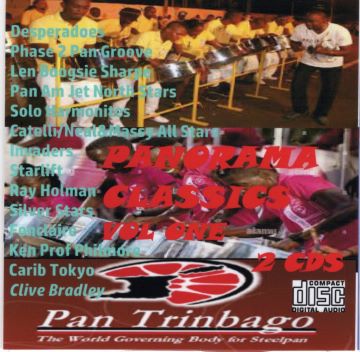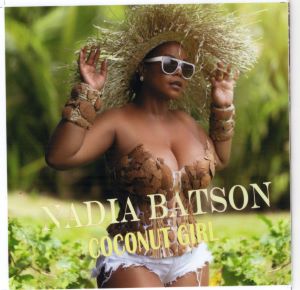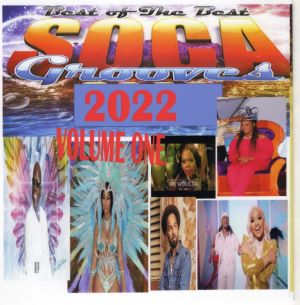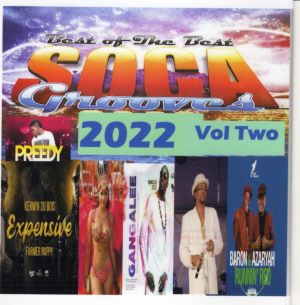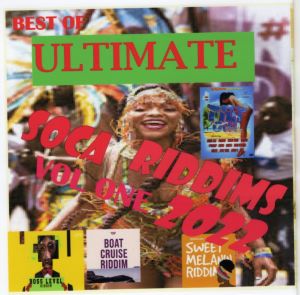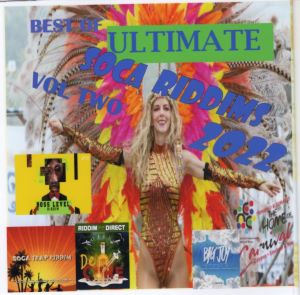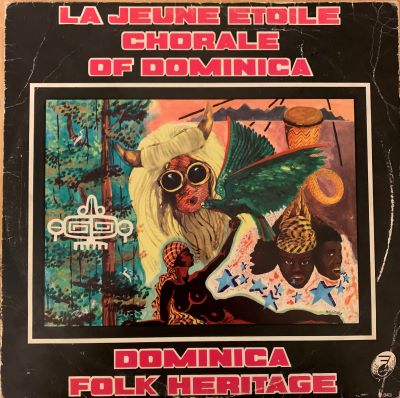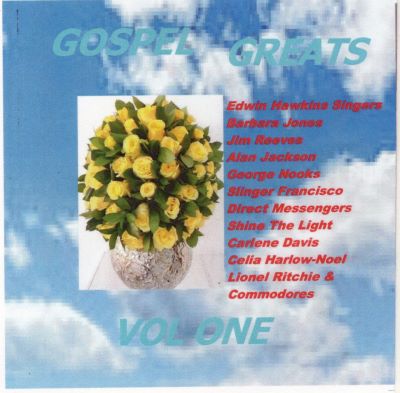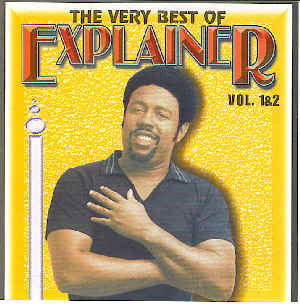 MORE TO COME
2021 MUSIC CDs & FLASHDRIVES AVAILABLE NOW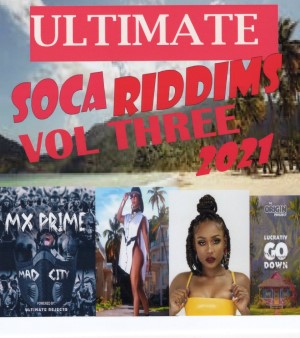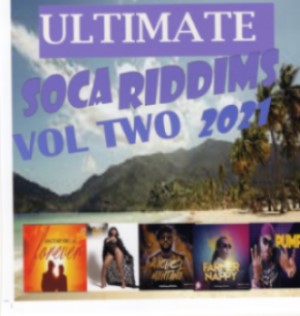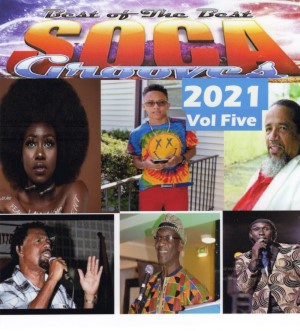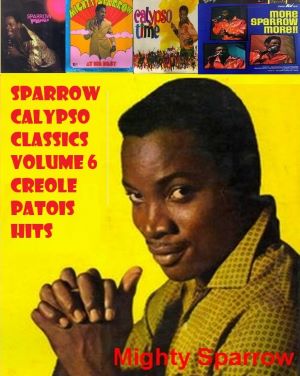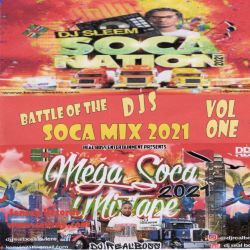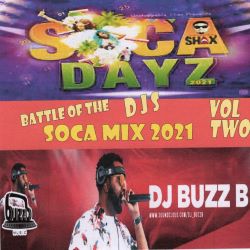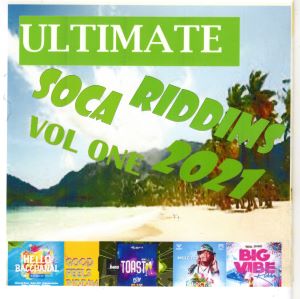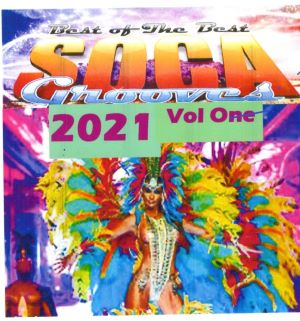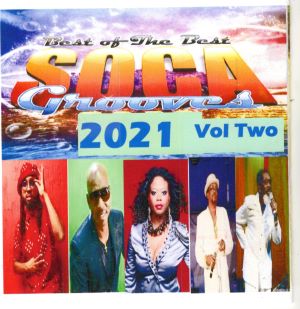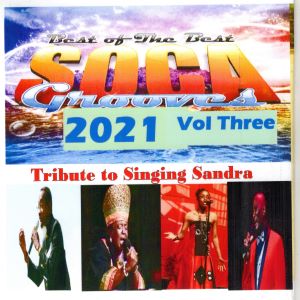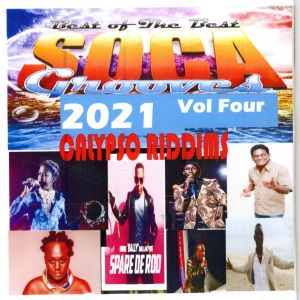 AVAILABLE NOW MACHEL MONTANO DVD -LIVE IN QUEENS, NYC 1989
"PANTRINBAGO PANORAMA CLASSICS DVD 1963-2020 VOL ONE"
"KES THE BAND- LIVE IN NYC IZWE CONCERT 2021 AND
"NEW OLIVER SAMUELS DVD - OLIVER AT LARGE"
(KES CONCERT features "Kes,Iwer G,Patrice,Alison Hinds,Voice,Nailah Blackman,Farmer Nappy,Nadia Batson, Etienne Charles, Teddyson John")
(Episodes from OLIVER TV series including "Airport,Duppy,Dulcima,Ring Ping Restaurent, Guess Dinner & more")ON SALE NOW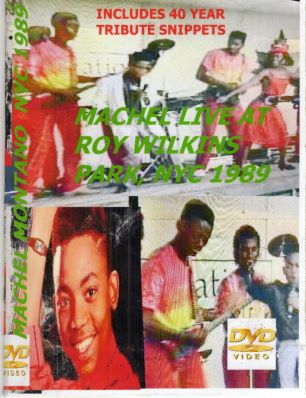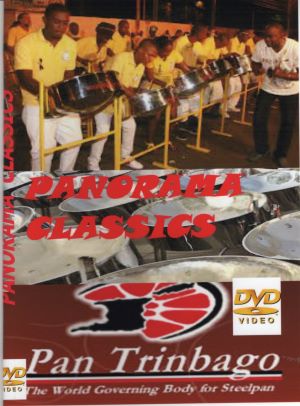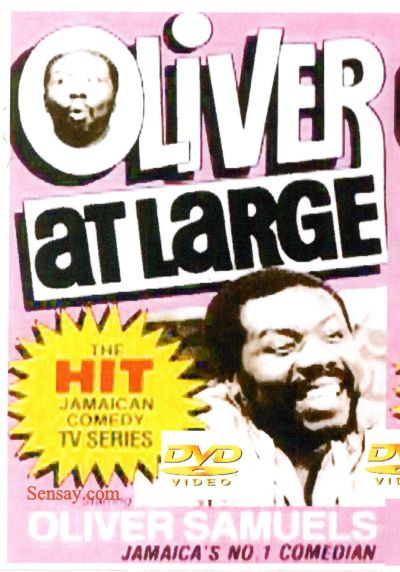 __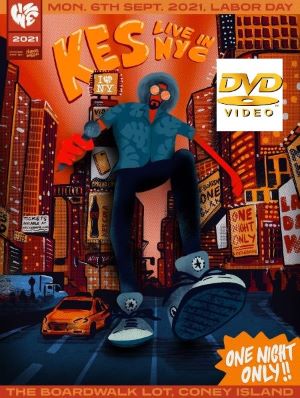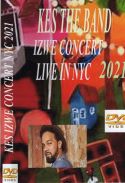 2020 DVDS AVAILABLE NOW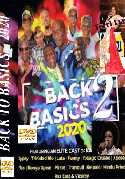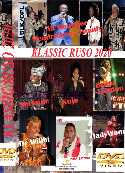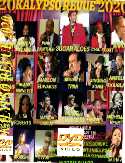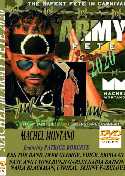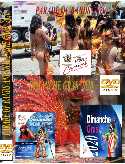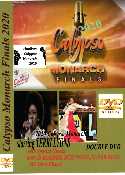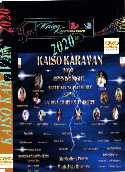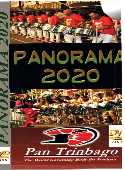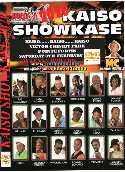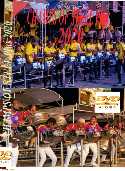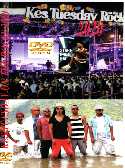 2019 DVDS AVAILABLE NOW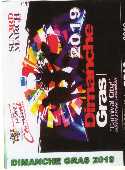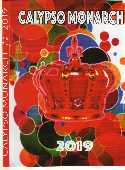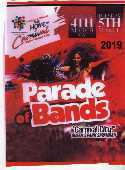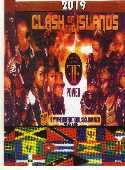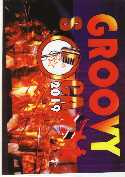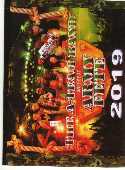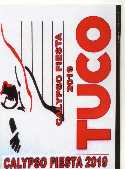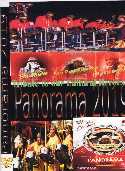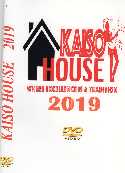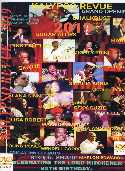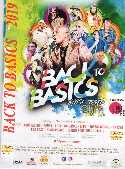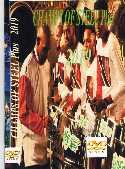 BASHMENT COMEDY AND DRAMA DVDS AVAILABLE NOW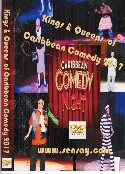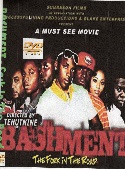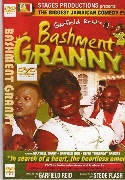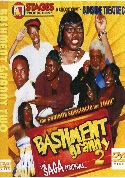 <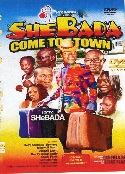 2018 DVDs and PRIOR AVAILABLE NOW
GET THEM FAST BEFORE THEY SELL OUT!!!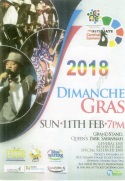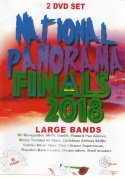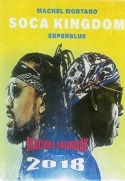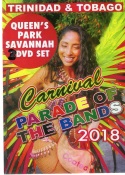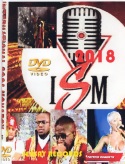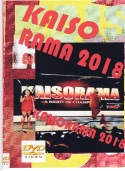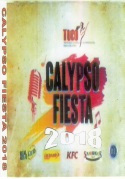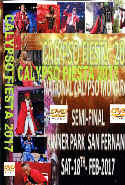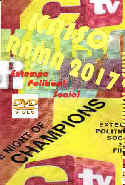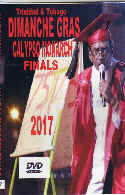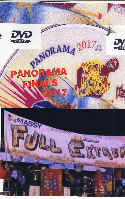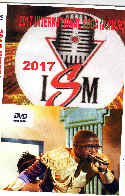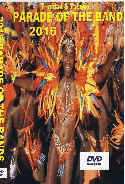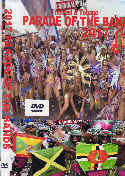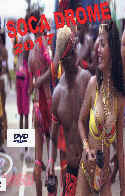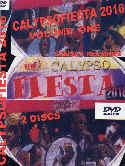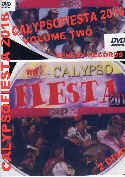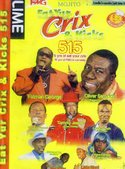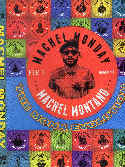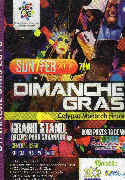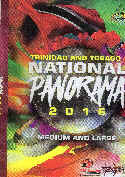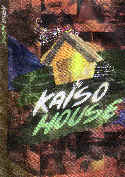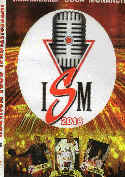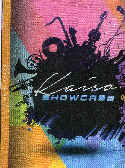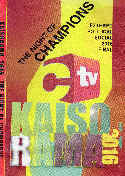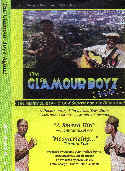 MORE ENJOYABLE CARNIVAL DVDS !!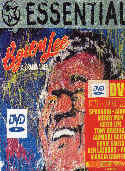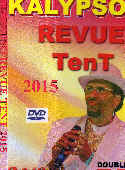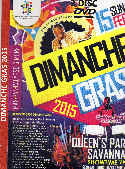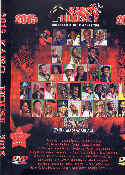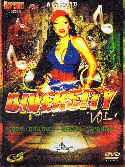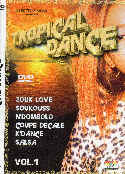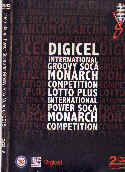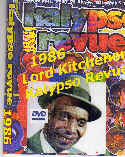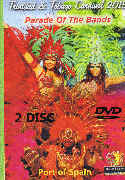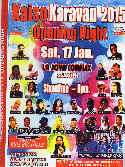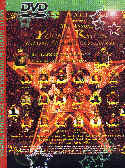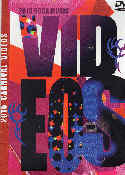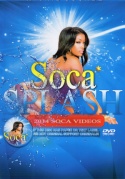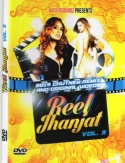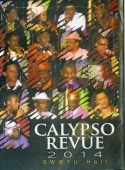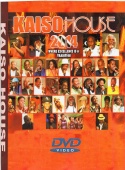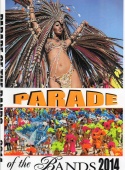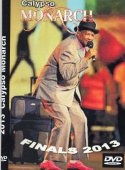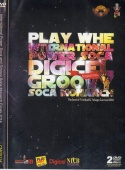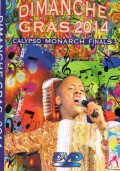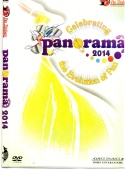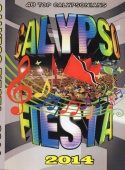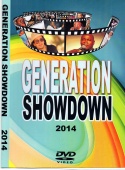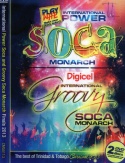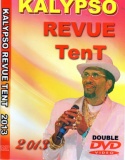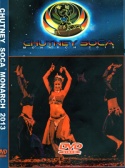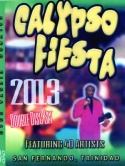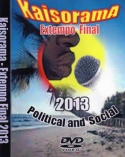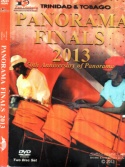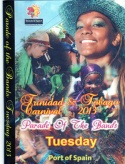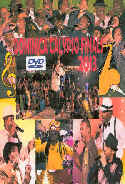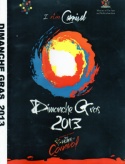 MORE ENJOYABLE CARNIVAL DVDS !!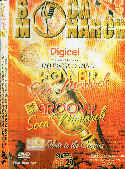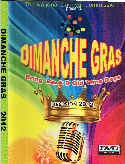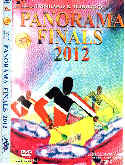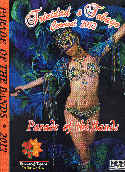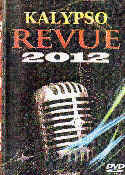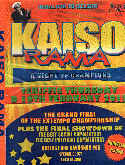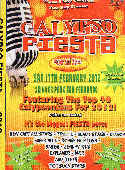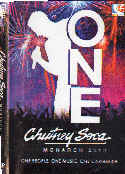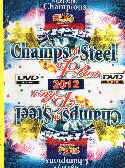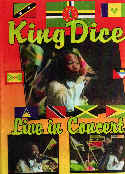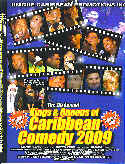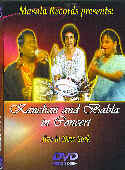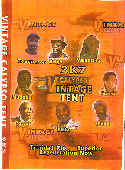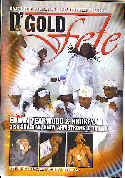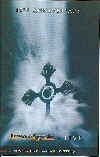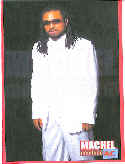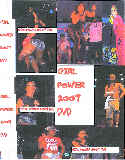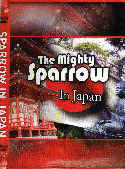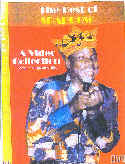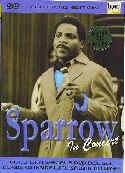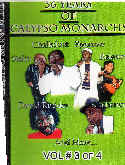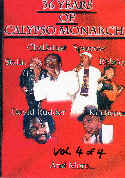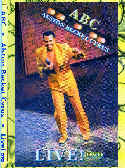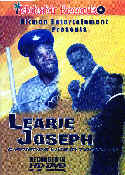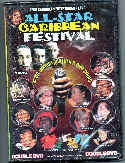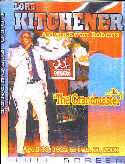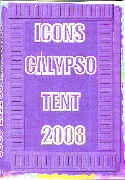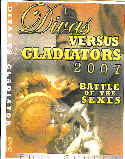 2015-2020 CDs AVAILABLE NOW
2020 MUSIC CDs & FLASHDRIVES AVAILABLE NOW








2019 CDs AVAILABLE NOW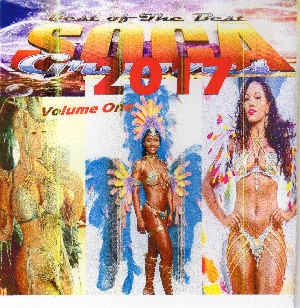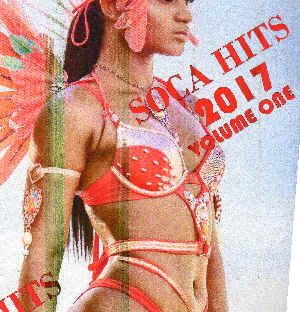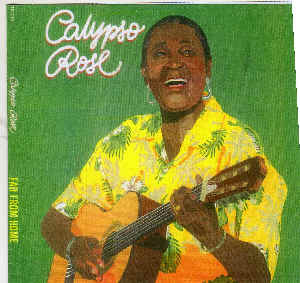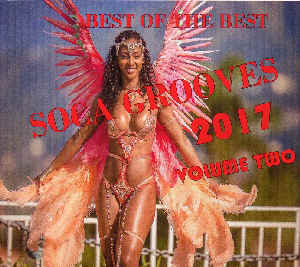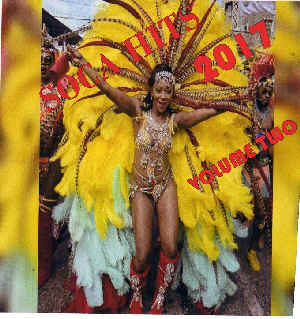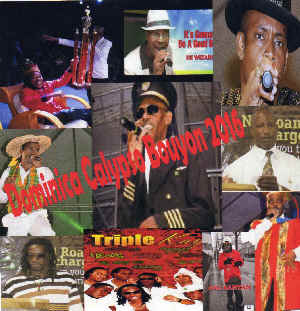 _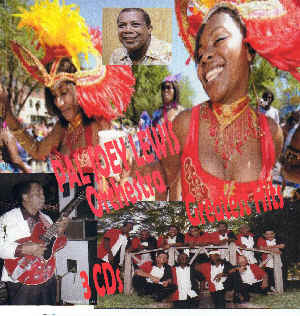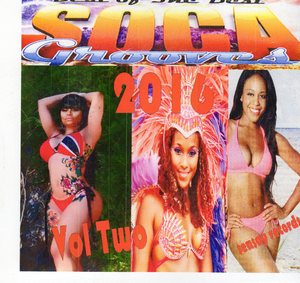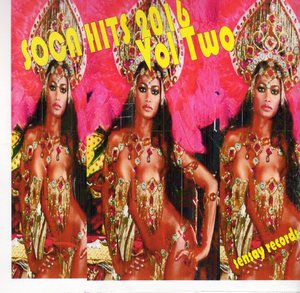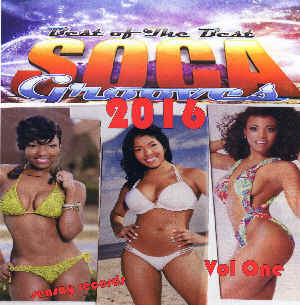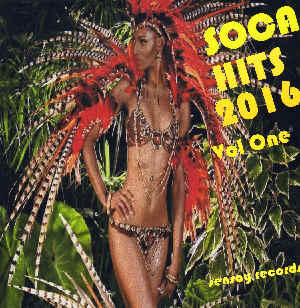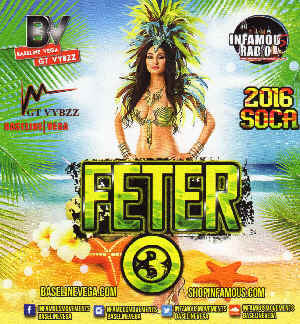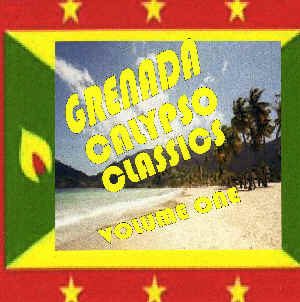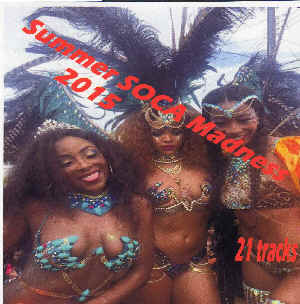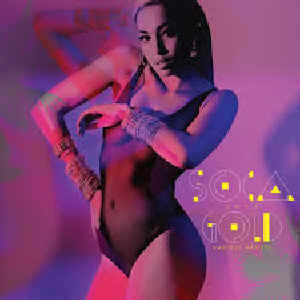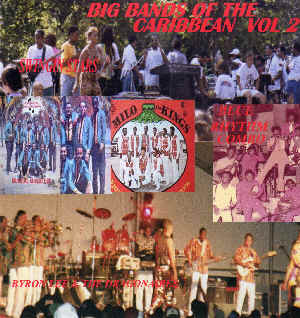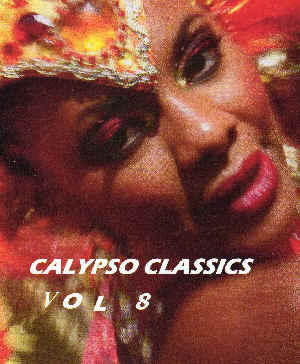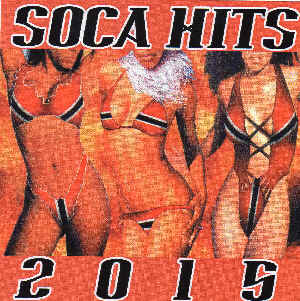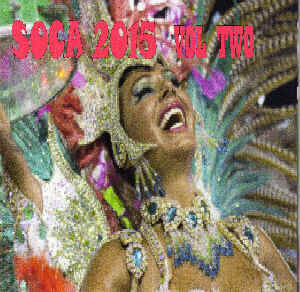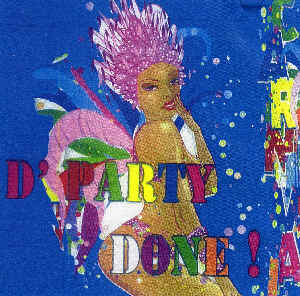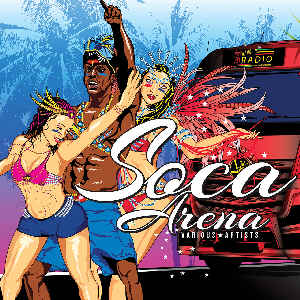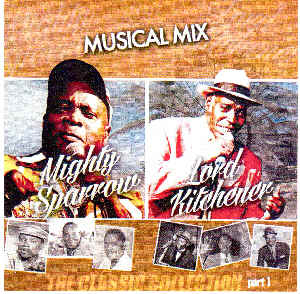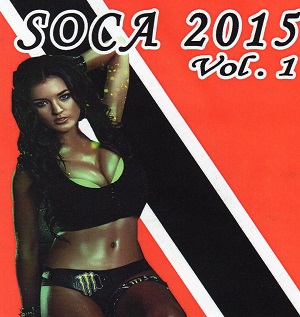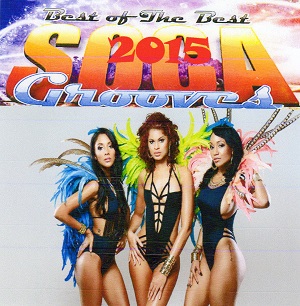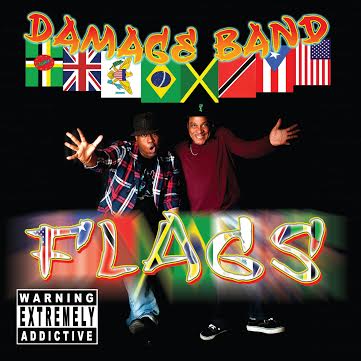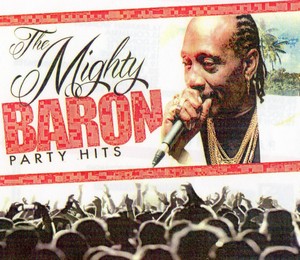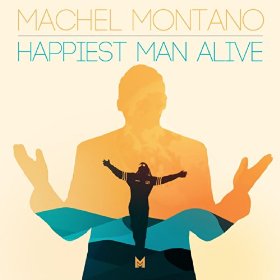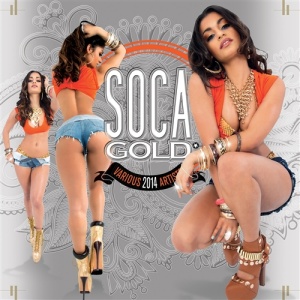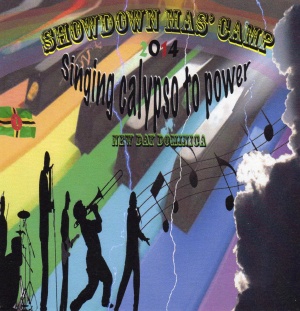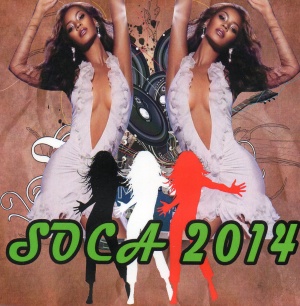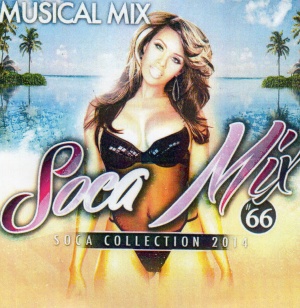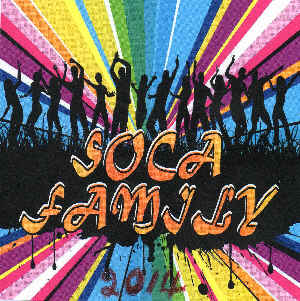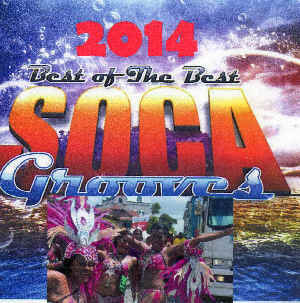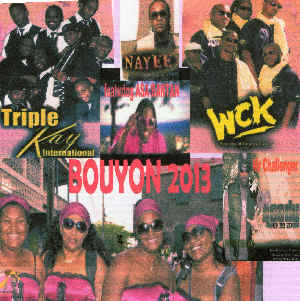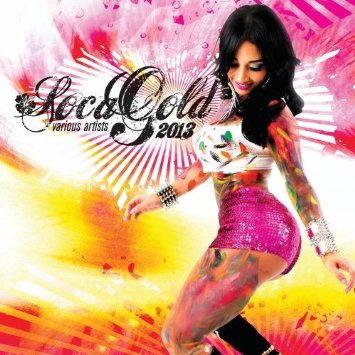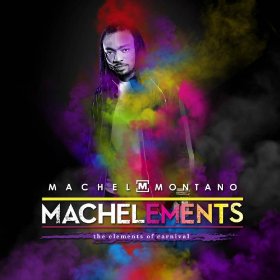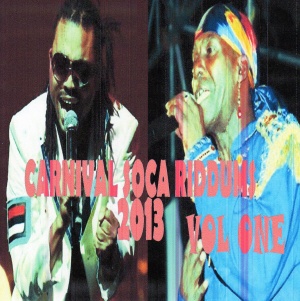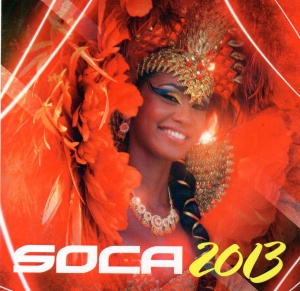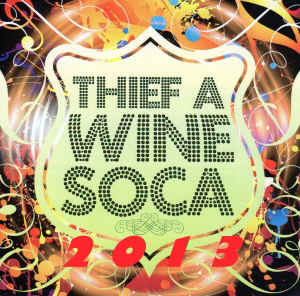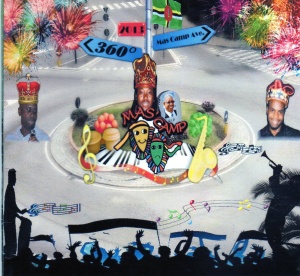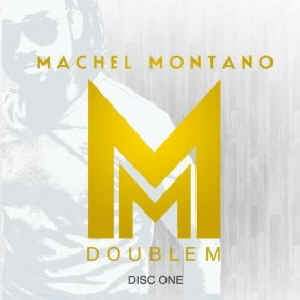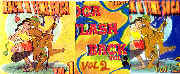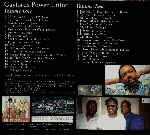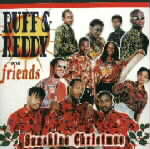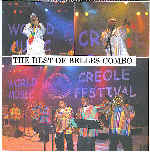 BACKGROUND MUSIC by
"BUNJI GARLIN - ROAD MARCH 2023"
from "BEST OF ULTIMATE SOCA RIDDIMS 2023 VOL THREE" CD
AVAILABLE NOW
CHECK OUT THE LATEST
IN CALYPSO, SOCA AND REGGAE
AVAILABLE NOW

REGGAE MUSIC ALBUMS (CDS AND DVDS)
VINTAGE CLASSIC REGGAE CD ALBUMS
DVDs STILL AVAILABLE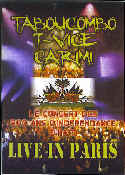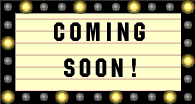 NEW CDS AND DVDS FOR 2023
NEW 2022 SUMMER SOCA RIDDIMS AND
STEELPAN MUSIC ON CDs
AND FLASHDRIVES
AVAILABLE NOW
OTHER VINTAGE SOCA ALBUMS 2021,2020,2019,2018,2017,2016, AND MORE
SENSAY RECORDS ONLINE STORE
Tel:718-848-0971
STREET ADDRESS:
Hanger 22,N HANGER ROAD,
JFK AIRPORT,JAMAICA NY 11430,USA
COPYRIGHT 2023 SENSAY RECORDS PRODUCTIONS, all rights reserved